Le Spa at Angkor Aurora will be a destination in itself offering a comprehensive menu of health, beauty and treatments. Housing two couple treatment rooms, it offers guests a soothing sanctuary dedicated to relieving stress, restoring balance and inspiring a renewed sense of well-being. Download Spa Menu
Operation Hours: 10.00 am – 11:00 pm (last order at 9:00 pm)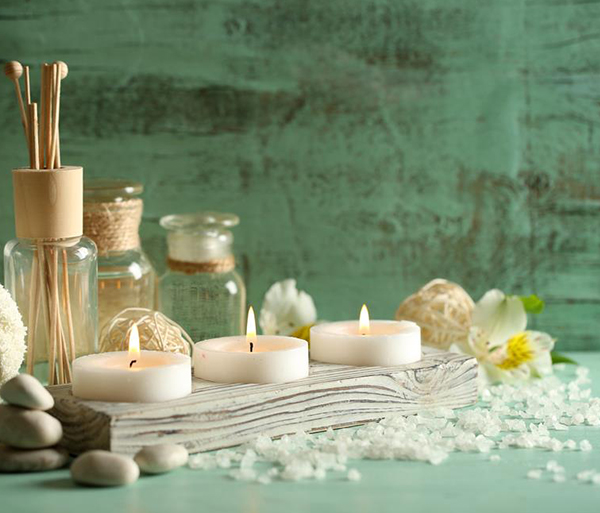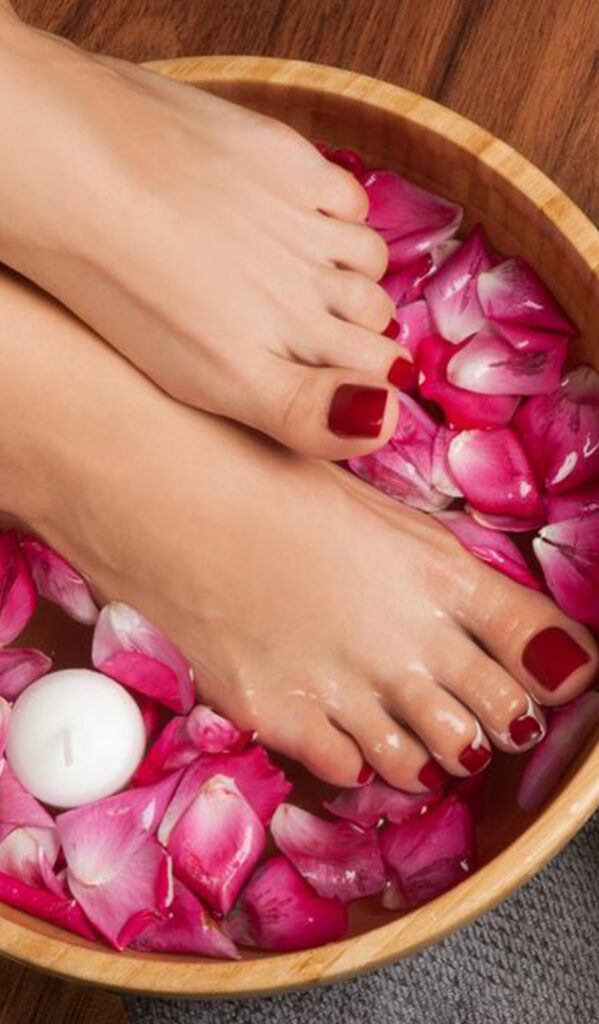 KHMER TRADITIONAL MASSAGE
Experience a new way, Khmer massage originated in Cambodia and makes use of passive stretching and gentle pressure along energ lines to relax the body and ease muscular tension. During a massage, the therapist will concentrate different parts of your body to really work those muscles – leaving you feeling wonderfully relaxed and blissful. 90 mins – 38 USD / 120 min – 48 USD
KHMER TRADITIONAL MASSAGE
Experience a new way, Khmer massage originated in Cambodia and makes use of passive stretching and gentle pressure along energ lines to relax the body and ease muscular tension. During a massage, the therapist will concentrate different parts of your body to really work those muscles – leaving you feeling wonderfully relaxed and blissful. 90 mins – 38 USD / 120 min – 48 USD
KHMER TRADITIONAL MASSAGE
Experience a new way, Khmer massage originated in Cambodia and makes use of passive stretching and gentle pressure along energ lines to relax the body and ease muscular tension. During a massage, the therapist will concentrate different parts of your body to really work those muscles – leaving you feeling wonderfully relaxed and blissful. 90 mins – 38 USD / 120 min – 48 USD
Tailor your own rejuvenative journey with a selection of bespoke activities, crafted to your own needs and desires.
NIGHT SPA
Harness the beauty and energy of Cambodia's gorgeous night sky. Our Night Spa services help align the body to nature's purest cycles with solo and couples treatments available.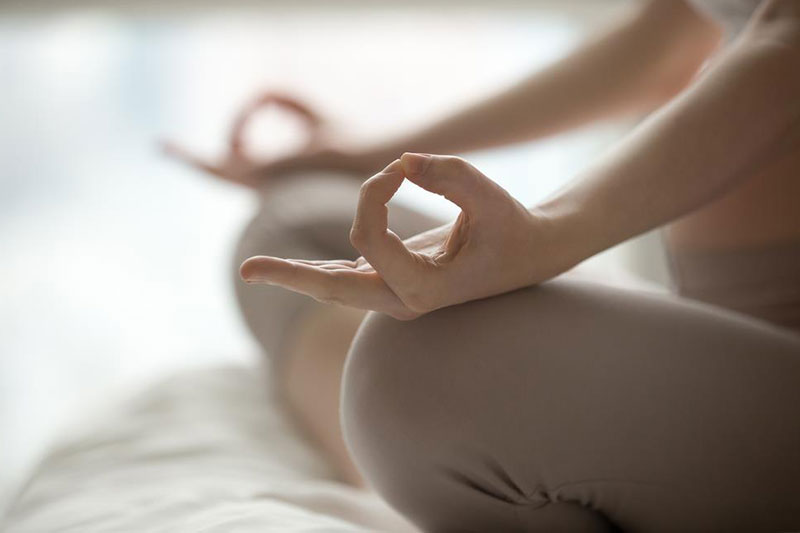 PRIVATE YOGA
Stretch, breathe, balance – yoga helps us recentre ourselves and feel fresh and revitalised. Book a private session for one-on-one yoga at your own pace.
PERSONAL TRANING
Kick-start a fitnees programme with a tailored workout. Our personal trainers will give you advice and motivation as you work up a sweat in paradise.